Sensors designed for industrial applications
Optoi manufactures high-quality industrial sensors that can be customised according to customer requirements.
The industrial division is the first of the Group to have been set up and currently constitutes its core business. It designs and manufactures two main product ranges: components and sensors for industrial automation. Optoi follows the whole supply chain vertically for both ranges, from research and development to manufacturing according to customer requirements. Every process is carried out at our premises in Trento, and only highly qualified personnel are assigned to the projects.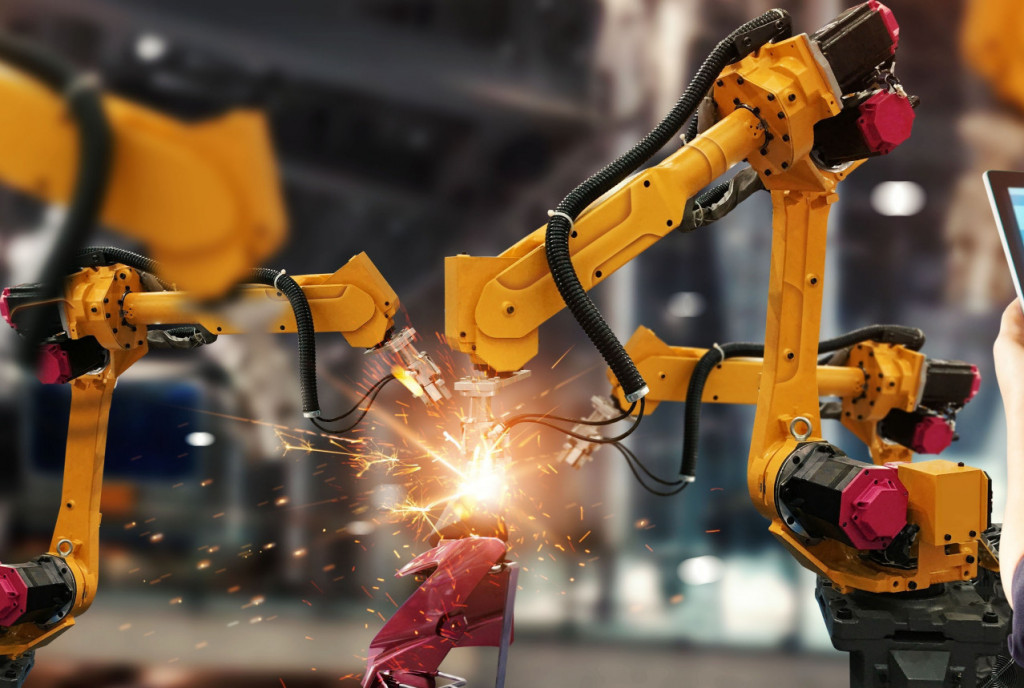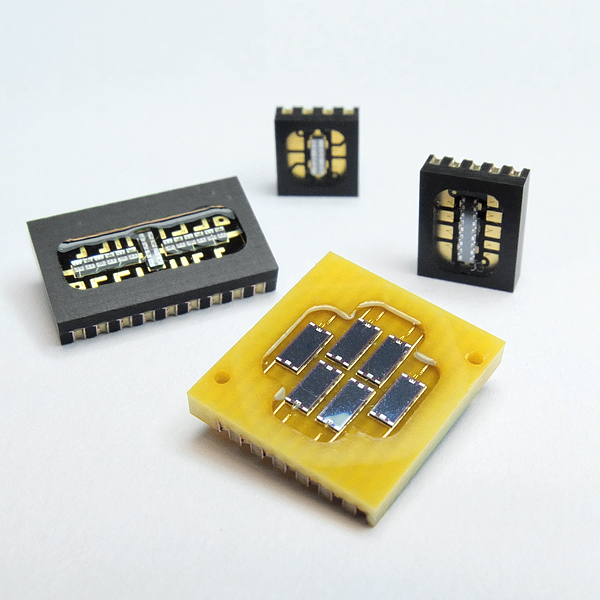 Components and Sensors
We primarily manufacture silicon photoreceivers in various shapes, sizes and packages for the industrial sector. Regarding sensors for industrial automation, we manufacture electronic circuits of varying complexity that are composed of a transducer, conditioning electronics and housing mechanics.

The close partnership with the FBK research centre also enables us to monitor the so-called front-end part of semiconductor design, production and quality control.
Industrial Division Products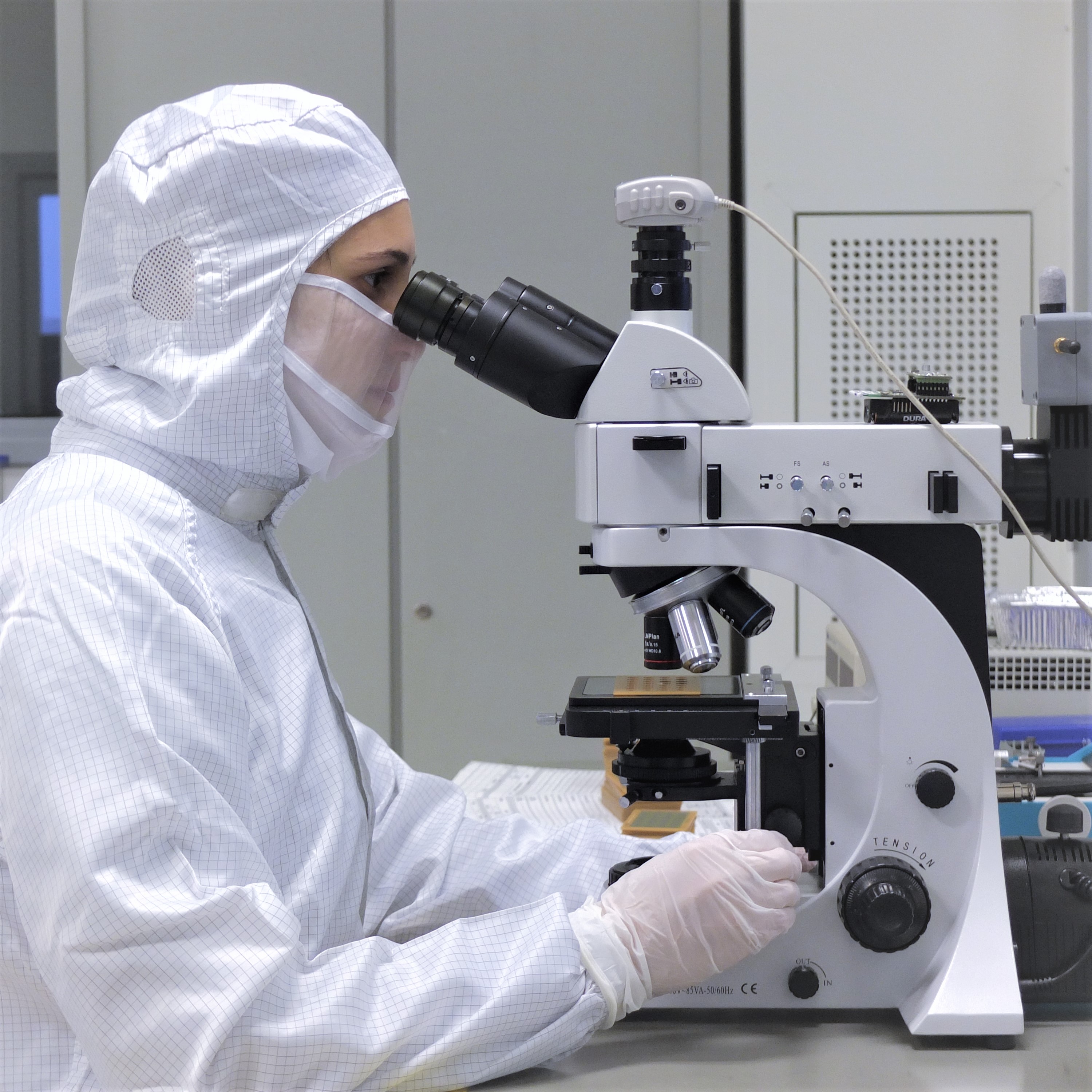 Tests and checks, a guarantee of quality
Our constant commitment to quality is reflected in our
rigorous raw material inspection procedures
and in-line tests. Final tests are performed on every product, first at the semiconductor/slice level and then on the completed device before packaging and shipping to the customer.
The company uses the best and most modern design techniques, carries out material analyses, generates studies on the reliability and robustness of the components, develops intelligent algorithms and promotes a high degree of responsibility among technical personnel.
All Optoi activities are governed by a quality system certified according to
ISO 9001:2015 Standards
.
Contact us