Integrated Circuits
Optoi offers integrated components, system-on-chips and microsystems; these mixed-signal devices are semiconductor integrated circuits made for particular applications (ASSP) and custom ASICs.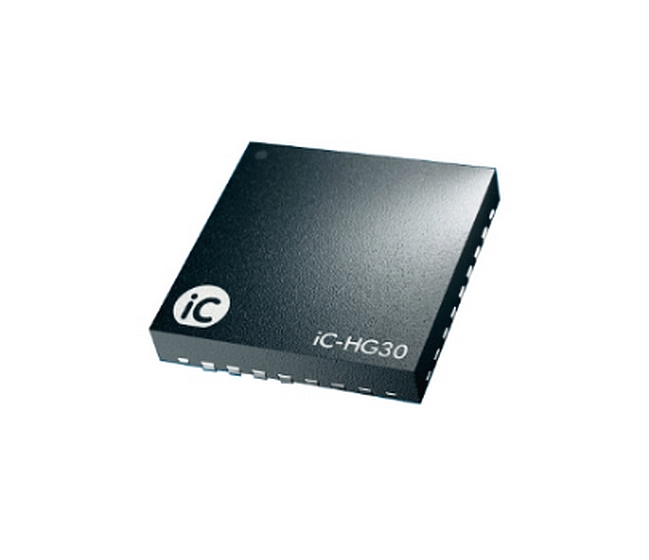 iC-Haus Integrated Components
Optoi has been the official distributor for the Italian market of iC-Haus integrated components for over 15 years
. For 30 years, this brand has provided the
industrial, automotive, medical and other sectors
with innovative, advanced and reliable integrated circuits, system-on-chip solutions and microsystems.
Contact us for more information and inquiries, at the form below!
All products
Contact us