Optical Absolute Position Sensors
Optical absolute position sensors
measure the stroke of a hydraulic cylinder. They measure the stroke with high accuracy of less than 0.1mm, are integrated and do not involve invasive mechanical work such as drilling into the piston rod. The main applications of these sensors are continuous measurement on steering cylinders, suspensions, and stabilisers.
Features
Simple to install and to replace
Works with all rods diameters, no drilling
Non-invasive, integrated and contactless
Installable on passing through cylinders
No calibration required
Robust against EM noise and vibrations
High reliability (MTTF = 180 years)
Precise, accurate, resolute and repeatable
Smart electronics with adaptive algorithms
Several diagnoses onboard
Range up to 1.5m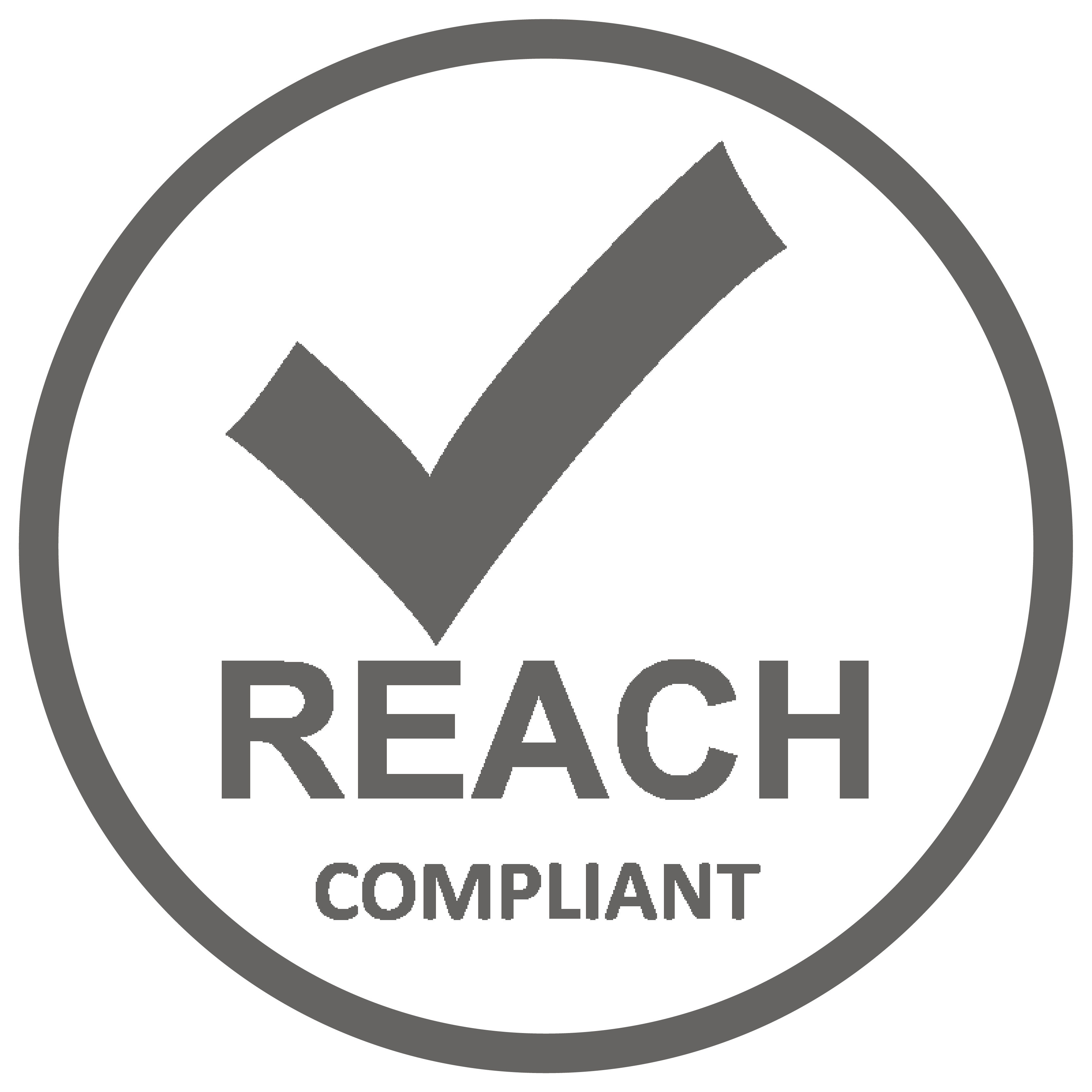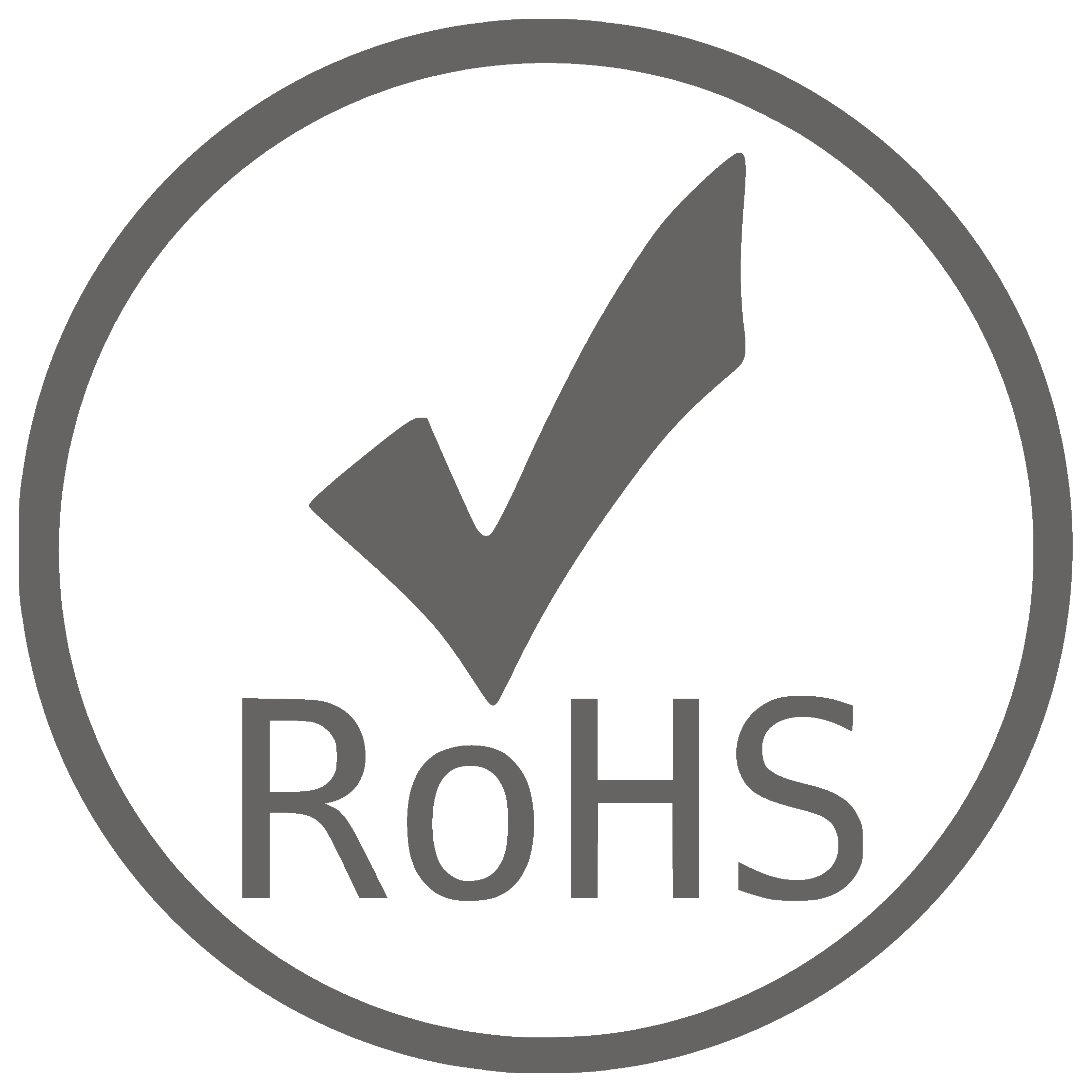 Design and Specifications
| Model | Type | Supply (V) | Load resistance (kΩ) | Output type |
| --- | --- | --- | --- | --- |
| OIS22 | Absolute optical position sensor | 8V - 30V | 20 - 100 kΩ | Analogic 0,5 - 4,5 V |
Operation and Applications
Optical absolute position sensors
are designed for the
mobility sector
and specifically for agricultural and earthmoving machinery working in harsh environments.
Unlike
single position sensors
, absolute position sensors measure the stroke of a hydraulic cylinder, making it possible to continuously monitor the exact position of the piston rod within the cylinder.
Contact us