Mobility Division: patented sensors for cylinders
The mobility division specialises in manufacturing innovative, patented cylinder sensors that are immune to electromagnetic fields, integrated and tamper-proof, resistant to external influences and, above all, suitable for all types of cylinders.
Reliability and Robustness are the foundation of the design of these intelligent microsystems.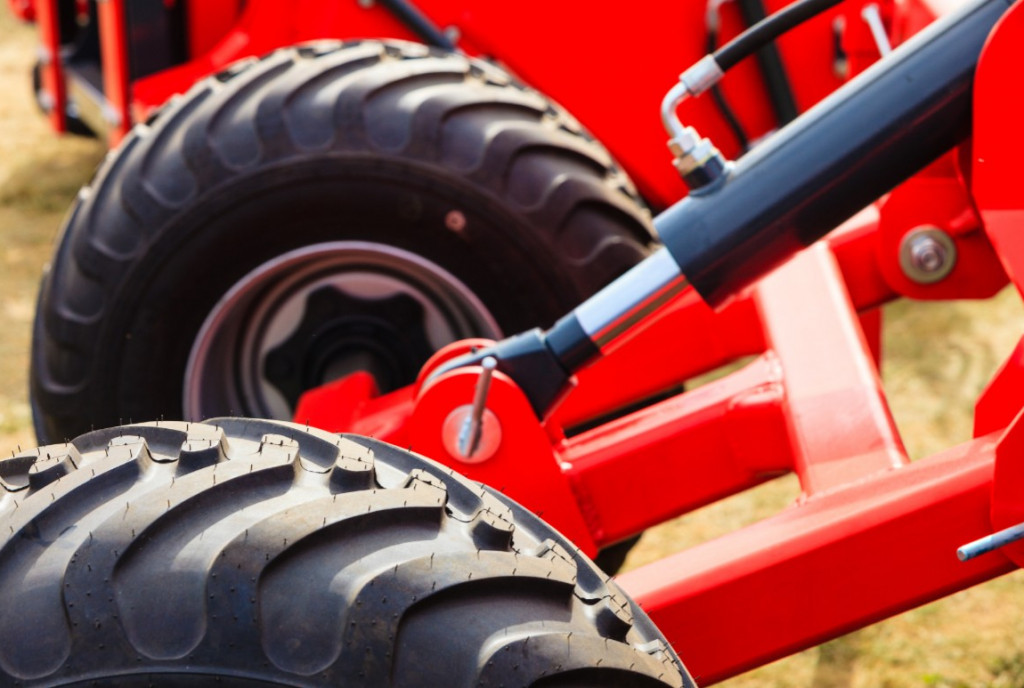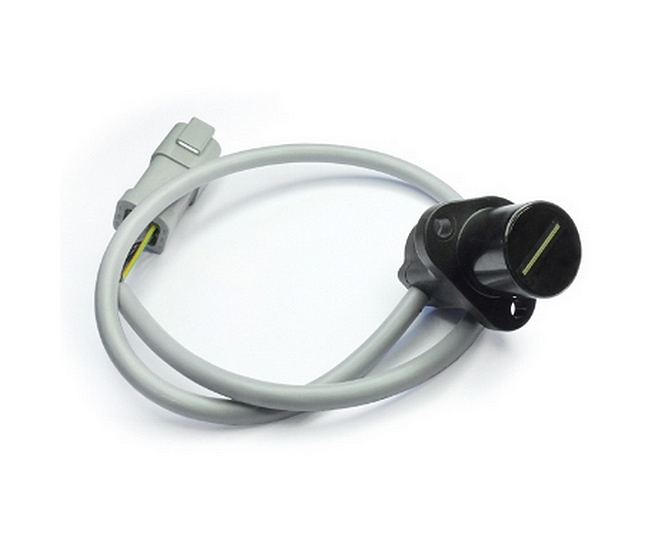 Advanced technology, durability, versatility
The mobility division originated twenty years ago following the first groundbreaking project aimed at providing hydraulic cylinders with sensors. This application allowed the detection of the cylinder's centre position using an intelligent optoelectronic reflective sensor. Our first position sensor was introduced onto the market in 2005; since then,
the Group has been a pioneer in optical sensors applied to hydraulic cylinders
. During the past 15 years, our single position sensor has sold more than 700,000 units with an extremely low failure rate (at automotive levels).
In collaboration with Giuliani Cilindri, Optoi has developed
highly reliable technology
that allows the position of a rod to be measured at single points or continuously. This measurement is read through the emission and reception of an optical beam reflected by the specially marked rod through laser ablation techniques. This
technology, protected by multiple patents across all continents
, offers several benefits.
It is, in fact:
unaffected by external electromagnetic fields
fully integrated and highly tamper-proof
protected against environmental conditions such as humidity, dust, or mud
suitable for all types of cylinders
Mobility Division Products
Contact us