Microelectronic packaging
Microelectronic packaging combine various technologies and solutions to meet the customer's technical requirements.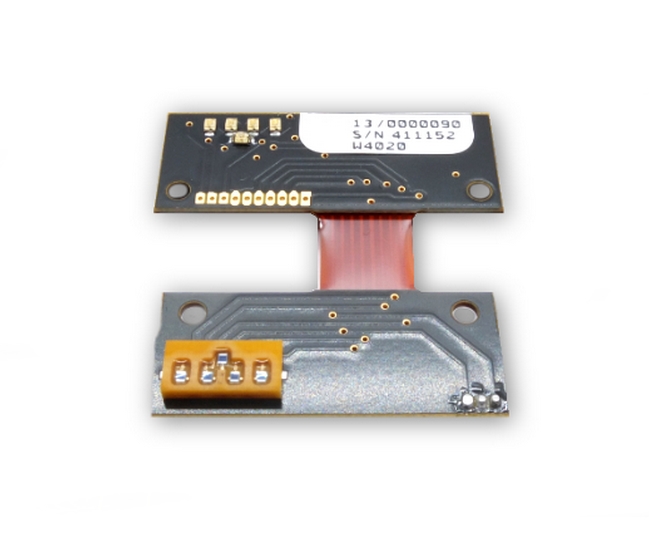 Custom design and package or Chip-On-Board solutions
With over 20 years of experience in electronics and microelectronics, Optoi is the ideal partner for designing and manufacturing tailor-made microsystems and hybrid devices with various package or COB (
Chip On Board
) solutions.
Contact us for more information and inquiries, at the form below!
All products
Contact us