Home

/

Research and Development
Research and Development

The company's Research and Development team works horizontally and in synergy with Production and Design and in Optoi it is considered the driving force with regard to product and process innovation.

By upgrading its microelectronic production cleanroom the division was awarded ISO 6 cleanliness certification. This achievement allows Optoi to meet the requirements of demanding sectors such as Aerospace, Industry and Biomedics, all of which apply very high integration, quality and reliability standards.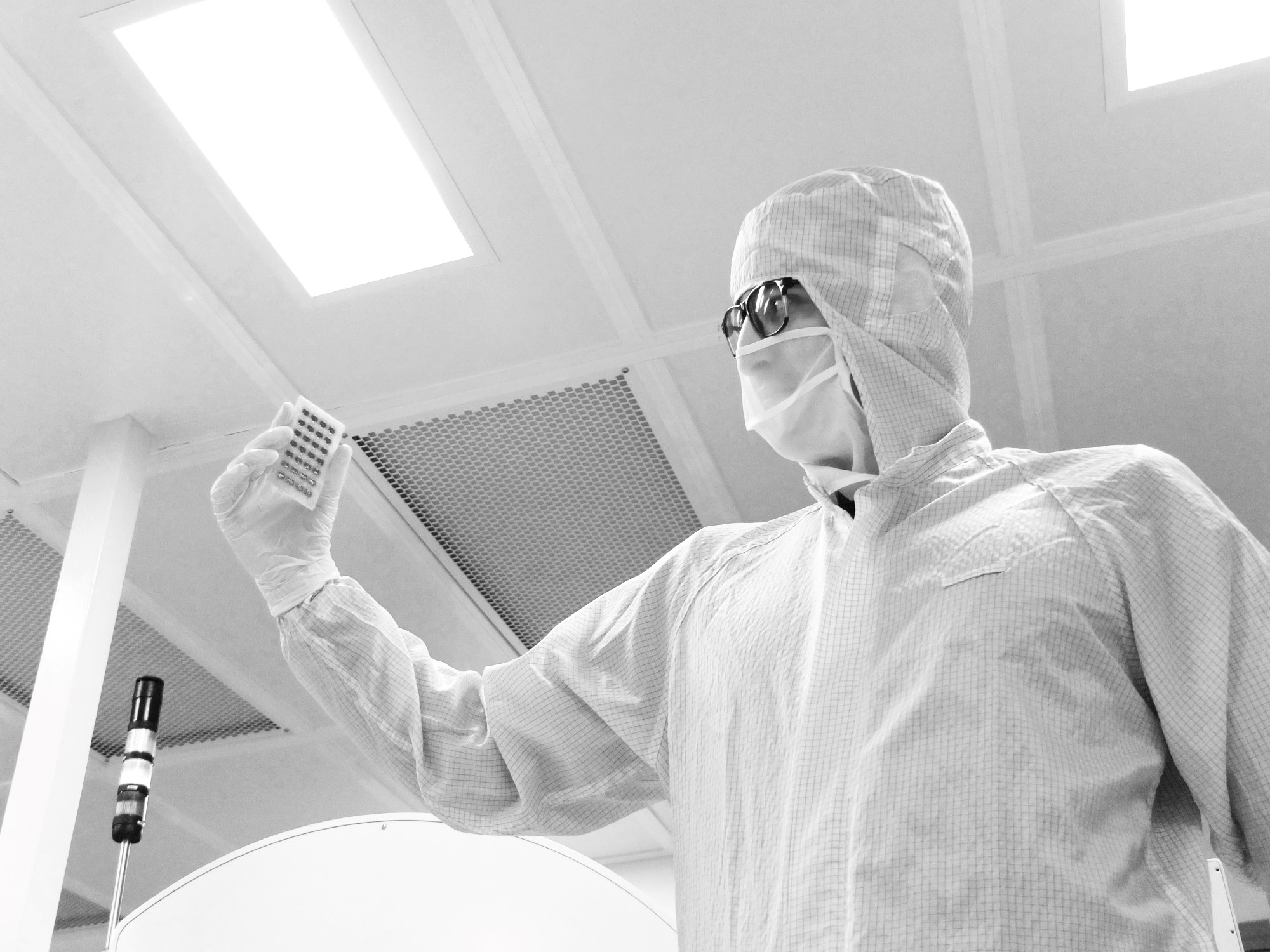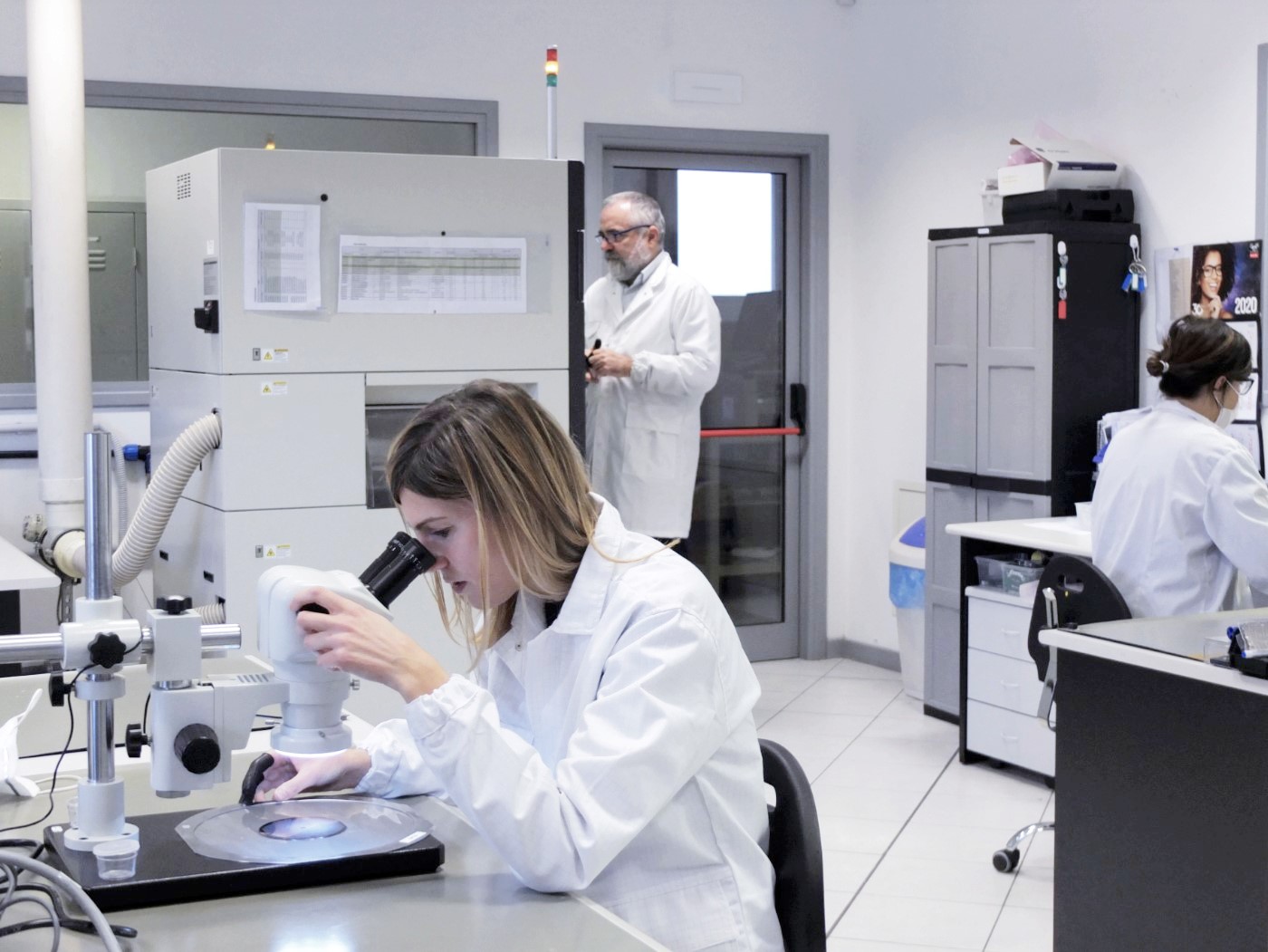 Based on the vast experience gained in the field of packaging for devices designed for space applications, the company is now seeking to extend its technological know-how by implementing new processes that require very high reliability, technology and innovation standards.

Optoi has also launched various R&D projects in the field of Green Technology regarding environmental, energy efficiency and eco-sustainability applications, such as, for example: development of concentrator photovoltaic panels, LED lighting systems for special applications, MEMS sensors for airflow detection and specific environmental parameter monitoring sensors for indoor comfort assessment.

Process upgrading calls for significant structural changes that permit continuing technological innovation and growth in production efficiency, such that it is necessary for company management to be performed via a systemic approach of inter-correlated processes aimed at pursuing a shared company objective.

In addition to the Research and development activities at the service of private clients for the design of new devices and others internally funded for the improvement of its production processes, Optoi has participated in the past and still coordinates today several projects sponsored by external bodies, including the European Commission within the Horizon 2020 funding programme.
R&D project highlights
miRNA-DisEASY
Developing a novel detection platform for microRNAs useful as improved biomarkers for detection of lung cancer and clinical decision making.
FMIS
Fire Monitoring Integrated System regards the development of an integrated system to prevent and monitor forest fires. It will be based on a wireless low energy consumption network, that will consist of several nodes and will be supplied by solar panels.
Str.A.T.E.G.A
The project has as its objective the creation of a system of wireless sensors to monitor temperature, humidity, infrared radiation and air flows in order to determine the thermal comfort.
ZEFiRe
Zero-Energy Fishfarming Research. High energy efficiency, innovative and modular system for aquaculture, paying particolar attention to the hydro resource while fully respecting the need of preserving the environmental context and ecosystems, using the state-of-the-art technology and sensors for the monitoring and regulation of various functioning system parameters.
iSi-CPV
The project is part of the innovative area of production systems of energy from the sun, notoriously the concentration systems and thin-film systems, compared to traditional systems, represented by solar panels monocrystalline and polycrystalline.
Contact us